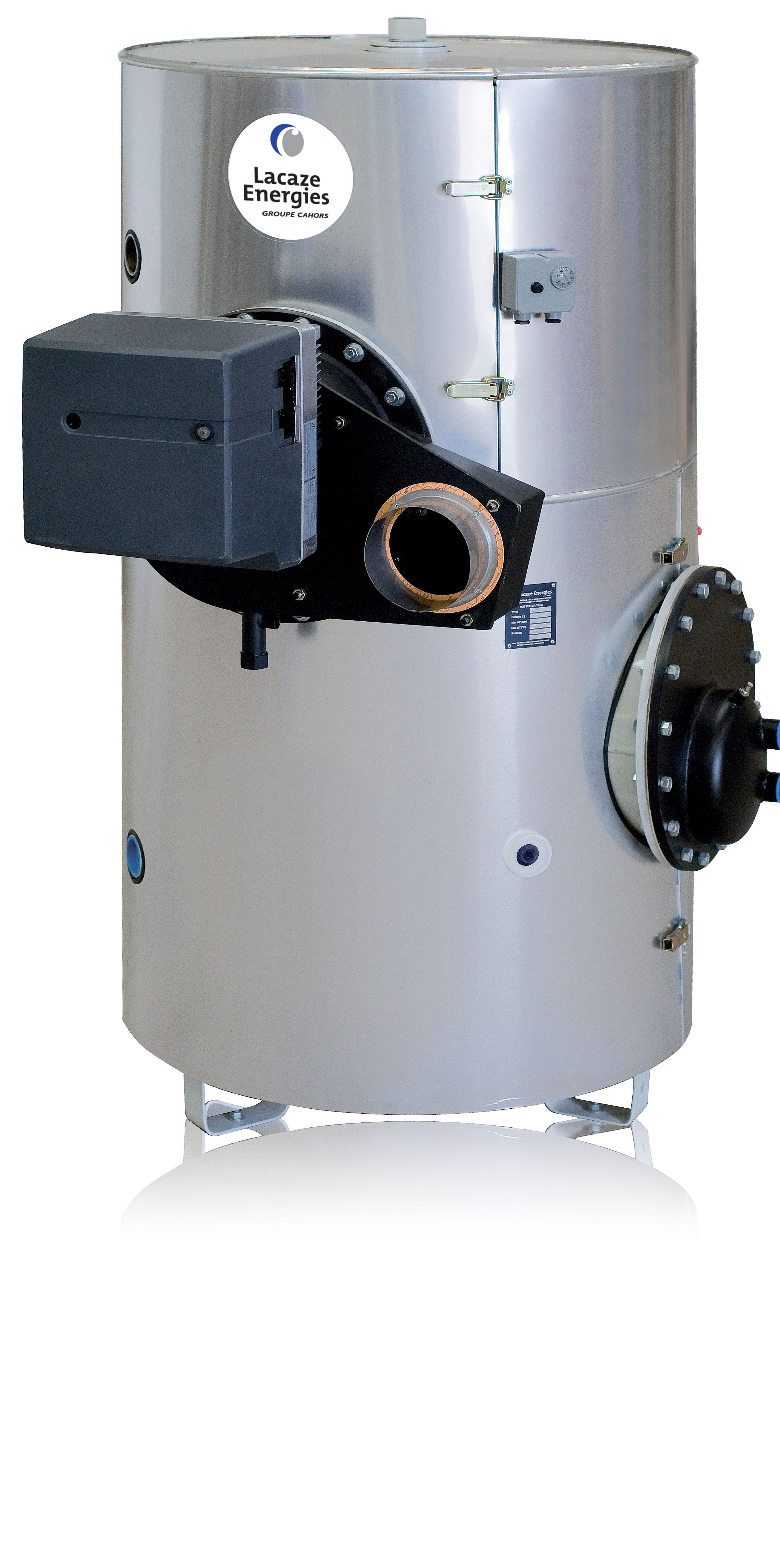 DUAL ENERGY HYDROGAZ®
DHW PRODUCTION SYSTEMS WITH GAS SOLAR HYDROGAZ®
750 to 3000 Litres

CE compliance
2014/68/UE
2014/35/UE
CERTIGAZ

U-tube heater

Gas equipment

"RC" internal coating (WRAS approved material)

Solar DHW

Stainless steel AISI 316L tank.
Thanks to the combination of a removable U-tube heater and high-efficiency monobloc gas device, HYDROGAZ® cylinders represent an ideal dual energy solution to meet RT2012 requirements.
They have been specifically designed to meet solar domestic hot water production and storage needs (collection and backup) in the service and manufacturing sectors.
Designed in accordance  with CODAP and incorporating more than 60 years of experience in the field of storage tank production, these cylinders meet the demands of EN13445 and CE standards.