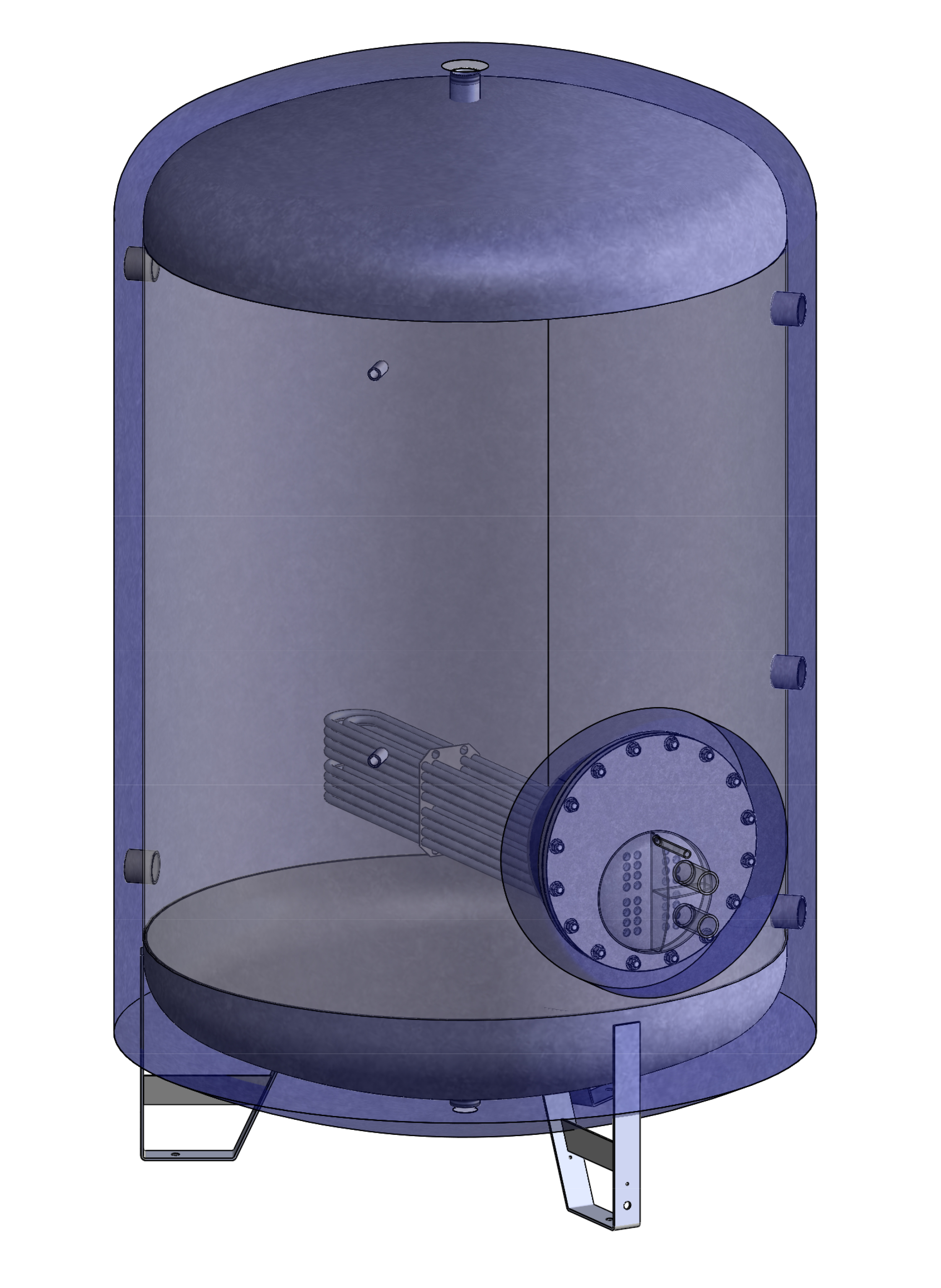 RECUPAC
DOMESTIC HOT WATER CYLINDER
ENERGY RECOVERY VIA A HEAT PUMP
500 to 6000 Litres

CE compliance
2014/68/UE
2014/35/UE

Tubular heaters

"RC" internal coating (WRAS approved material)

Stainless steel AISI 316L tank
The "RECUPAC" is a cost-effective solution for producing and storing DHW from energy recovered by a heat pump.
Thanks to heat extracted from the air or the ground it is possible, via a tubular heater, to store sufficiently large quantities of hot water to meet the needs of the service or residential sectors.
If necessary, a backup system can be used to provide additional energy.
Based on the CODAP, the "RECUPAC" also fulfils the requirements of the EN13445 standard.