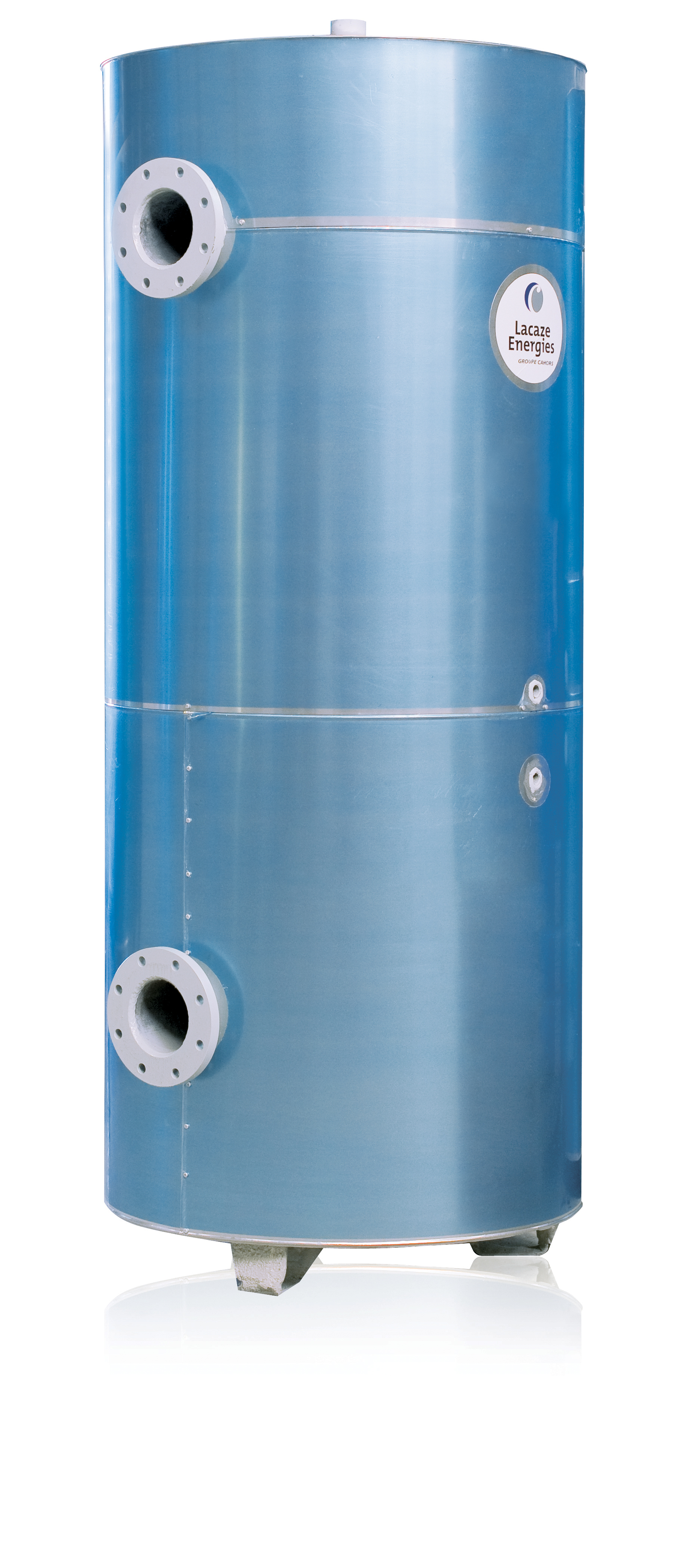 GLACÉO TANKS
CHILLED WATER STORAGE TANKS
''GLACEO''
200 to 3 000 Litres

EC Compliance
2014/68/CE
2014/35/CE

Lower temperature of use -8°C (non-drinkable chilled water)

Maximum working pressure = 7 bar

Inspection manhole
«GLACEO» tanks are designed for the storage or recuperation of energy on primary
circuits.

Their use provides a reserve of chilled water which offers the possibility:
• to absorb peak hour consumption
• to limit the installed power of the chilling system
• to diminish the frequency of its operation.
«GLACEO» tanks can also be equipped with electric immersion heaters, allowing for use
in heating mode, or frost protection.